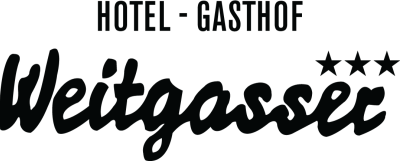 Gasthof Weitgasser
We are a family-run inn with good à la carte business and a 30-bed hotel business in the beautiful Salzburg Lungau. Summer and winter season.
Our corporate philosophy
We have been running our traditional inn for 30 years and employ 9 people from Austria, Bosnia, Croatia and India. We are proud of the fact that most of our team have been working with us for a very long time. A friendly togetherness, the joy of work distinguishes our team.
What we offer our employees
Performance-related remuneration and, with appropriate qualifications, readiness for overpayment

- A large staff apartment right next to the hotel, with single room, bathroom, toilet,
Kitchen, cable TV and internet, washing machine,
- Food and drinks also on the days off
- In summer Lungaucard with many free entries
- Summer and winter many opportunities for recreation
- In winter 4 great ski areas in the immediate vicinity

Contact person & address
Monika Wallner

Here you can find us