Find employees -
very simple
HOGASTJOB - the popular and wide-reaching job platform
for the hotel and catering industry.
Create subscription
A strong family.
You are a member of HOGAST,HOGAST Germany, Hotel Gastro Pool, HANDOVER, the Austrian Hoteliers Association or the vacation specialists of the Austrian Tourist Board?
Then use HOGASTJOB as the solution for your candidate search! Present your business. Plus: Advertisements can be integrated free of charge on other job platforms as well as on your own website.
the HOGASTJOB subscription can be booked for 6 or 12 months.
And with the HOGASTJOB Premium subscription, you can make your company profile even more attractive.


Connected platforms - wide reach
Your advertised jobs are published free of charge on connected partner platforms. In addition, you have the option of publishing advertisements on your own website as well as the relevant social media networks.
Our sophisticated matching system suggests candidates from the applicant database specifically for your advertised jobs.
Create job ads very quickly and easily. Unlimited jobs can be advertised for the selected period - clear and concise, because no one has much time.

Show all functions
Choose a subscription tailored to your business - either for half a year or a whole year.
Do you want to make your business stand out in particular? Then book the premium subscription and take advantage of the attractive benefits!

You will have the opportunity to contact applicants directly via private message and will be notified immediately of new applications.

Add logos, certificates, corporate videos and other media to your management interface and design your company profile the way you want.

As a HOGAST company, you have exclusive access to our helpdesk, which will be happy to help you with any questions or problems you may have.

With the Premium subscription, you can present your business even more prominently. Your advertised jobs will be highlighted, and extended upload functions are available to you in the profile management. Plus: Your business receives an exclusive placement in the HOGASTJOB applicant newsletter.

The best
Relationships.
As a member of HOGASTJOB you have further advantages on the net: Your internet presence will be strengthened and more visitors and potential applicants will find you and your advertised jobs. And of course at no extra cost!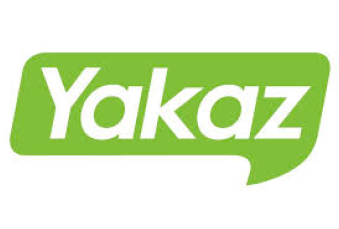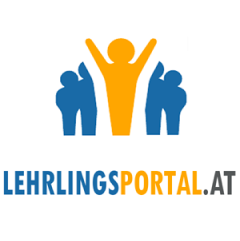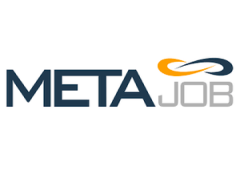 Jobs without borders.
At HOGASTJOB you can place unlimited and nationwide job ads and manage applications - fast, easy and efficient. Search and find candidates from our extensive database in no time, and refine the result according to your needs using our JobMatching algorithm. Target potential candidates from about 60,000 subscribers to our Job Alert newsletter and about 9,000 subscribers to the Candidate Newsletter. Make your company visible!

Interest aroused?

HOGASTJOB is exclusively reserved for members of HOGAST, HOGAST Germany, HOTEL GASTRO POOL, Handover, the ÖHV and the vacation specialists of the Österreich Werbung (USP).
Not yet a HOGAST member? Inform yourself here.