Simply find
good jobs.

HOGASTJOB - your career portalfor
hotel & catering industry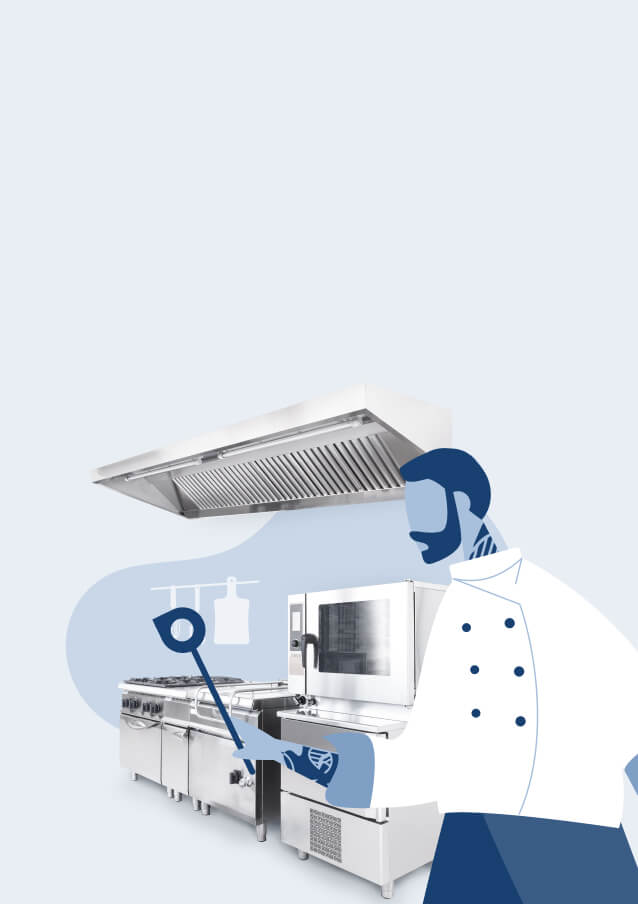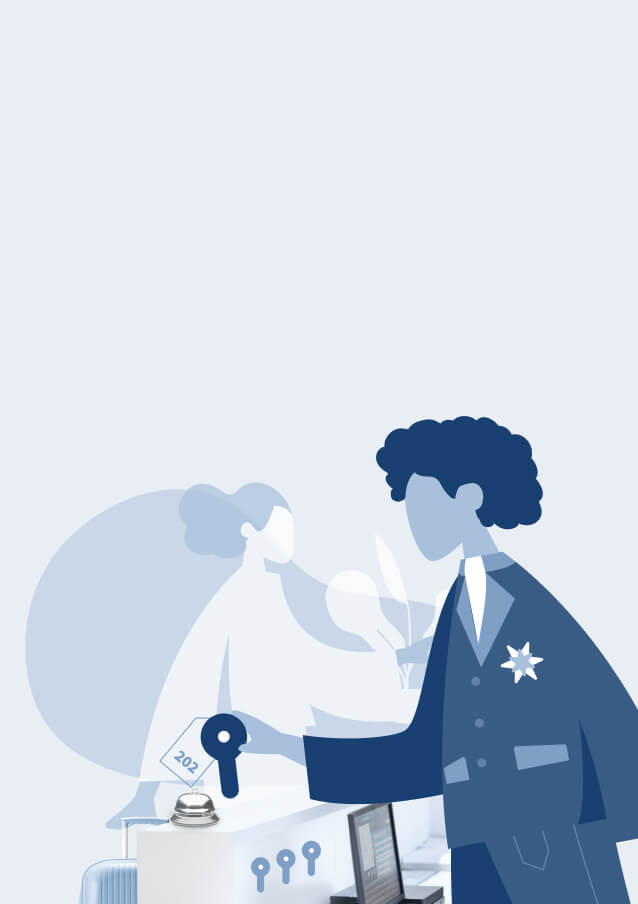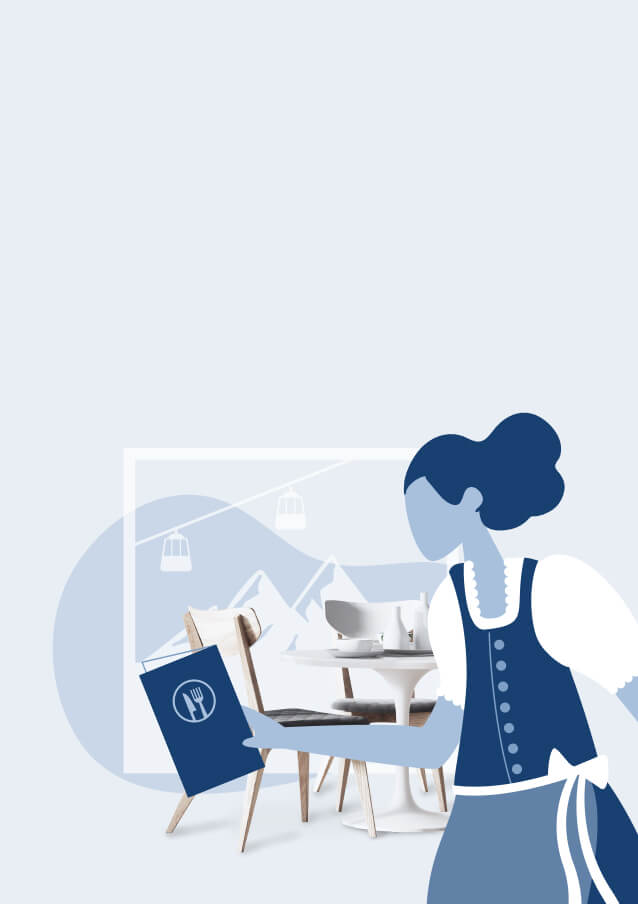 Quick & easy
to a new job.
Sometimes the good stuff is just around the corner and needs to be discovered. Our practical filter options help with this.

Well found - quickly remembered.
Create watch lists and thus receive more job offers.
Remember: Set up a job alert and we'll notify you by email when jobs become available in your desired field.
more features View
Show off your strong points: Create a detailed applicant profile with photo and file attachments and specify your desired job. Not
much time? No problem - our quick application makes it quick and easy.

Create a filter and start your search. You can set different criteria such as type of job, region or season and get closer to your dream job step by step.

You can activate in your profile that companies can also find you. Keep track of sent applications and contact the contact person of the company directly in the chat.

You can get information relevant to you at any time via the company profiles - size, current jobs, pictures and more.

Once you have created and filled your profile, you can use it to apply again and again with just a few clicks.
Top Jobs.
HOGASTJOB brings together the biggest and best catering and hotel businesses in Austria, Germany and South Tyrol. Find your career opportunities with the most dedicated employers in the industry. And at HOGASTJOB you are not looking for just anything anywhere - we ensure the high quality of our advertisements through constant exchange with the advertising employers!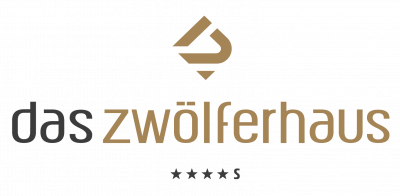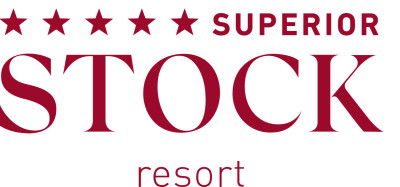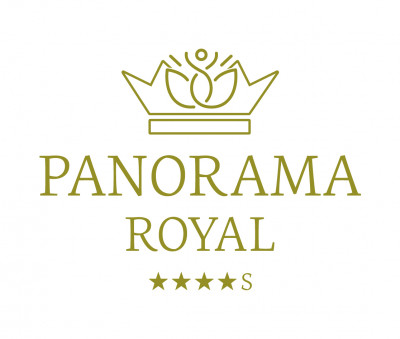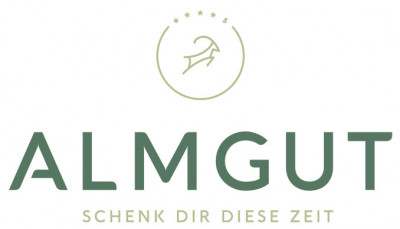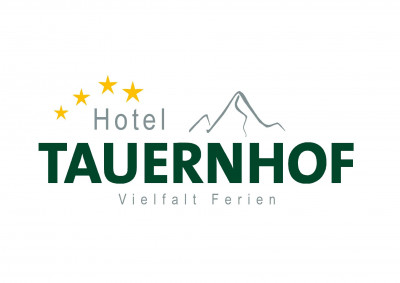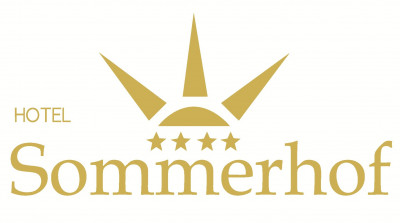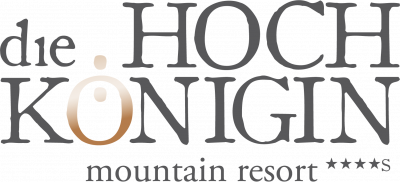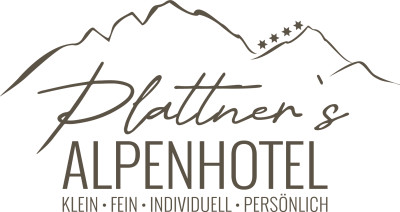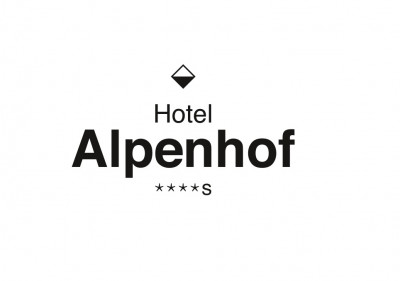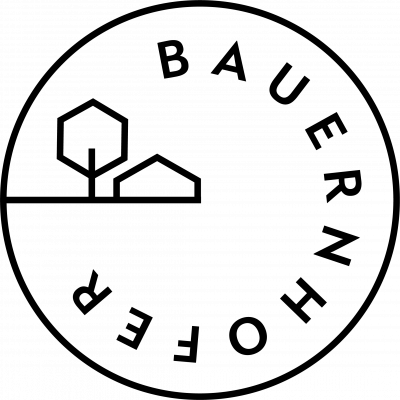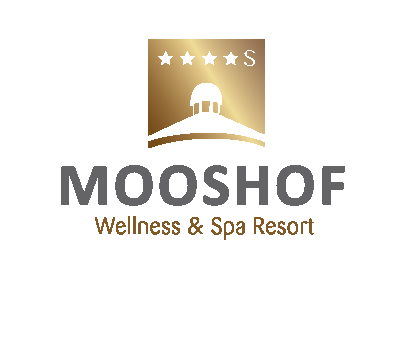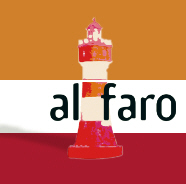 Interested?
Register now, create your profile quickly and easily and find your job.
Your plus: Once you have created and filled your profile, you can use it again and again, for many applications in just a few clicks!
Your next job!
Find matching jobs and get notified by email.