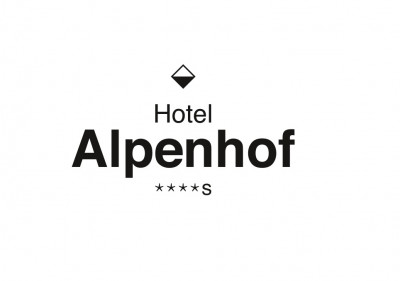 Hotel Alpenhof
the design & wellness Hotel Alpenhof****s
Lifestyle Hotel MATTEO - be smart & stay clever
Paularei - fresh food fast - we eat local
Alterneuwirt - bar-cult-um
Our corporate philosophy
The Design & Wellness Hotel Alpenhof****superior & spa is located in the heart of the
Salzburger Sportwelt Amade in the middle of the World Cup resort Flachau.
The Alpenhof is a modern, family-run design hotel with a
award-winning SPA area, 2 pools, various saunas, gym as well as the possibility of a variety of SPA treatments.
The Alpenhof is known for its culinary delights, our kitchen team cooks at hood level, special attention is paid to regional ingredients
Our guests also do without nothing in the service
The guest class is upscale and international as well as many regulars.
The hotel has 49 state-of-the-art studios and suites and an in-house underground parking garage

The lifestyle hotel MATTEO with the associated restaurant PAULAREI was completely rebuilt in 2014 and the two businesses have since become a highlight in Flachau and far beyond its borders
Everything you need and nothing more, our guests expect urban modern rooms, courteous, helpful staff and a casual relaxed atmosphere
Urban, casual - simply to feel good

Restaurant, Cafe und Bar Paularei
"We eat local because we can" by this motto we live, the team of Paularei
Delicious food made from regional ingredients, cool drinks and an urban atmosphere are offered by the Paularei restaurant
We are distinguished by both our excellent cuisine and our casual friendly service

ALTERNEUWIRT- bar/cult/um - speaks for itself - since 1986 a fixed point in the Flachau nightlife .


What we offer our employees
We offer our employees

- A free employee accommodation in our newly built
Employee dormitory, at a maximum distance of 200 meters from the individual
Operated
- All rooms are equipped with shower /WC and free wifi. Free
- Free catering
- Fair and above-average remuneration
- Familiar working atmosphere
- regulated working hours
- the possibility of further education with e.g. seminars
- 30% on treatments in our design SPA at regular times
- Free use of the fitness studio in the design SPA at regular times

Contact person & address
Hans Eugen Fischbacher

Here you can find us