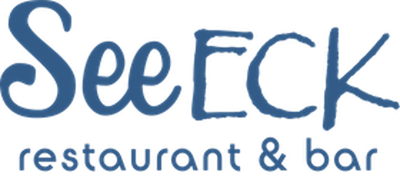 Restaurant Bar Seeeck
Small, family-run restaurant with 75 seats and 5 days a week at the Achensee!
Fair working conditions and great employees.
Our corporate philosophy
We are a small, family-run A la Carte Restaurant at the Achensee.
We offer fair, regulated working conditions, 5-day week and above-average earning potential with very good cuisine.
What we offer our employees
- 5 days week
- Salary increase after proven qualification
- 14 months salary guaranteed .... Year position!
- Overtime is paid immediately each month
- Food and drink are of course free (except on rest days)
- Monday and Tuesday day off! (except holidays)
- regulated and precisely documented working hours
- 5 weeks of vacation per year (by law)
- Tip participation
- welded small team
- Ideal starting point for many leisure activities around Lake Achensee
- Accommodation can be organized organized
--Tripple AAA Employer Region Achensee
(Offer of many discounts, activities and courses around the Achensee)

Contact person & address
Hannes Kogler

Here you can find us