Hotel Waldhof
What is our mission? Our goal is that we together as a team, each individual guest, whether large or small, happy, relaxed and satisfied drive home again
And to be able to do that we are looking for YOU!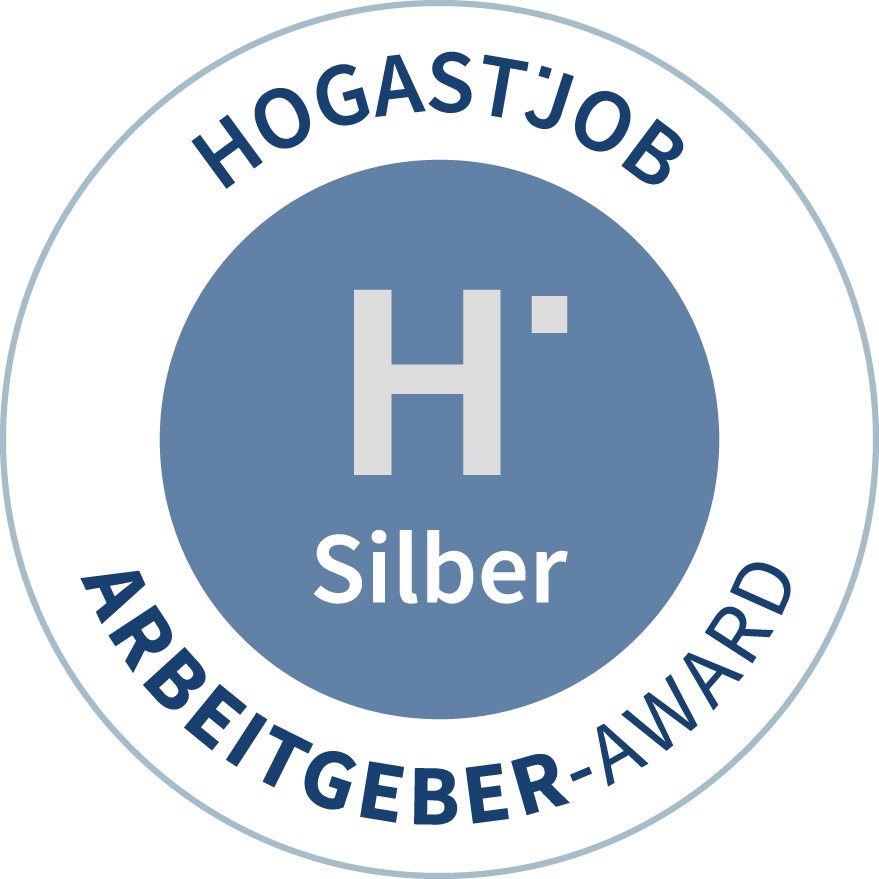 Our corporate philosophy
As the name suggests, we are a PREMIUM Kinderhotel - but what makes us a Premium Kinderhotel?
* We offer our guests a particularly high standard in all areas: We help with vacation planning and vacation design, are very well organized as a team and know exactly how to make a family vacation a carefree experience
* Premium is also our high standard of service and of course our culinary offer, where our team sets itself no limits!
* What sets us apart from our competitors is our 24/7 offer. Because many areas (indoor pool, sauna, wine time, game rooms,...) are accessible for guests and also our employees around the clock! You won't find that anywhere else!
What we offer our employees
Employee Benefits

Birthdays belong to be celebrated! Therefore, our employees receive an additional paid day off as a gift for their birthday

Our employees are important and valuable to us. That's why, in addition to punctual, above-average pay, we offer many other benefits for our employees

Hard-working employees should also celebrate! That's why we organize regular employee events

We are a year-round operation and offer annual positions as well as seasonal positions for our employees

Your work is valuable to us! For us, it is a matter of course that every single minute of work is accurately recorded and compensated. Holidays are also compensated with extra Fridays or wage supplements

Internal as well as external trainings and seminars are welcome and encouraged

It is easier to work in beautiful surroundings and with top equipment. Therefore, we see it as our obligation to create these good conditions for our employees and to equip the workplaces with the latest material

A common appearance is important to us. Therefore, we provide each employee with his or her personal work clothes free of charge

We offer ample free parking directly in front of our hotel

For us it is a matter of course that all our employees may also use the entire hotel facilities free of charge. Fitness room, swimming pools, sauna areas, SPA area, children's playrooms and much more are gladly visited by our employees

We are happy to pass on all negotiated benefits and discounts from our suppliers to our employees on a 1:1 basis when making purchases

In our employee house we have furnished comfortable rooms and small apartments for our employees. Equipped with a living-bedroom with kitchenette, bathroom, WC, TV and WLAN, they are ideal for enjoying leisure time

We want our employees to feel good. And of course, a refreshing meal is part of that. Strengthen yourself at our rich buffet during your well-deserved break. Of course, we have also prepared all the drinks and coffee for free withdrawal for you and that even on your non-working days

You would like to work, but you don't have a childcare option for your child? Your child is welcome to play, romp, do arts and crafts in our childcare... and you can even visit them in between!

Of course we have many more benefits with us at ****Kinderhotel Waldhof. We would be happy to tell you about them during an interview - we are looking forward to your application!
Contact person & address
Josef Prommegger

Here you can find us