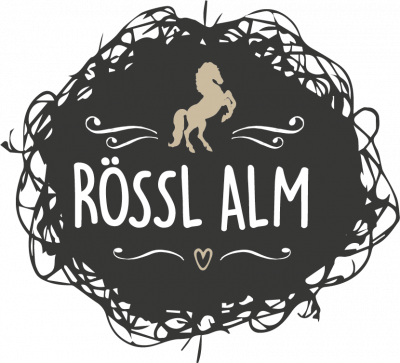 Rössl Alm
Because we are only strong together ...
... we are looking for team players, for people of the heart with a
a very large portion of love for gastronomy.

Our corporate philosophy
Casual work at 1580 meters above sea level right next to the middle station of the new Dorfbahn Gerlos. We are looking for motivated employees who rock the winter together with us and make every single day something special. We are very proud of our motivated guys and gals, who pamper our guests all around and give them the feeling of - there i want to stay -.
If you enjoy interacting with people and your heart beats for gastronomy, you love to put a smile on other people's faces and you are a happiness-maker, then we can't wait to browse through your application and get to know you.

What we offer our employees
In addition to a mega cool workplace on the mountain, food and lodging are of course free. The accommodation in our single rooms, as well as the provision of W-Lan are just as much a part of it, as the feeling of freedom, up there on the mountain. ;) You start your working day at 8:30 a.m. and by 5:30 p.m. at the latest you say to the mountain "see you tomorrow".
Contact person & address
Elfriede Haberl

Here you can find us