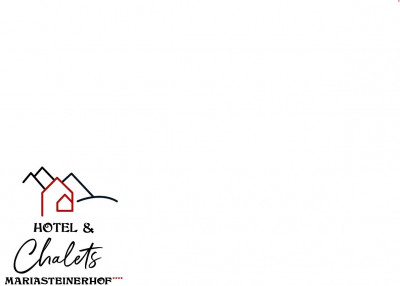 Hotel Mariasteinerhof
They want to aim high
Come and see us
We only need the best in our business.
Our corporate philosophy
Our ****Hotel stands for lived Tyrolean hospitality with charm and well-being for our guests

The Mariasteinerhof offers you good working conditions and final pay and expects you to be committed and able to work under pressure.
What we offer our employees
- best payment
- Single room
- Cost free
- good working atmosphere
- Beautiful working environment
- almost no partial service
- uws.
Contact person & address
Thomas Radinger

Here you can find us